The Linnean Society of London (one of READ's MOU partners), in collaboration with the Transcribe Bentham initiative at University College London (UCL), is hosting a one-day conference on 10 October 2016.
The "Digital Toolbox" conference will showcase how innovative technology is being applied to the humanities and natural sciences.  It promises to demonstrate how researchers, curators and enthusiasts can use digital tools to explore historical and scientific material in new ways.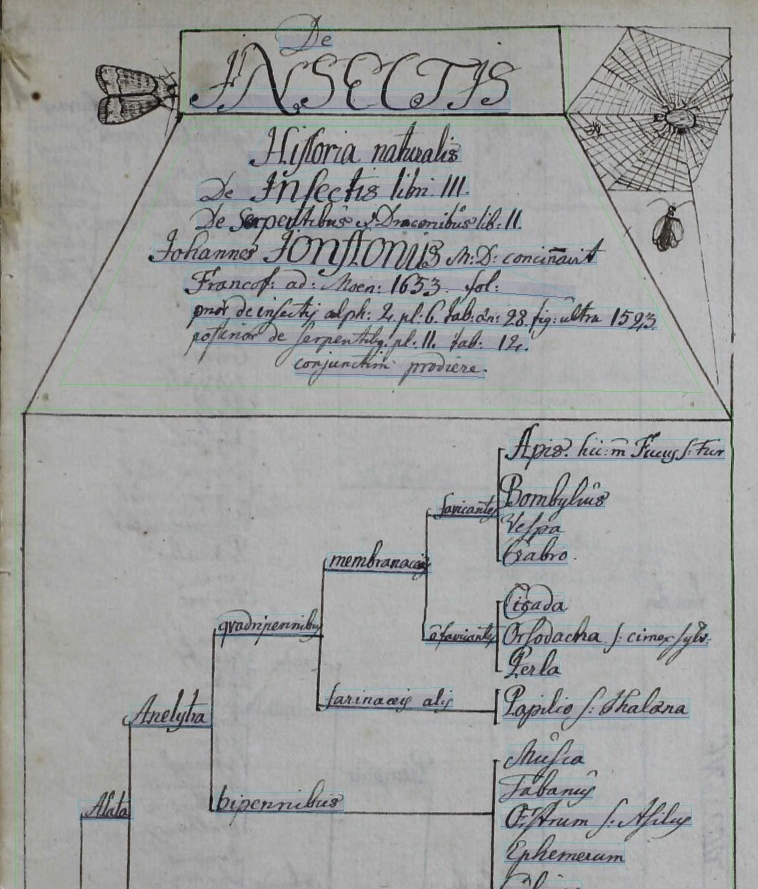 Image of a Linnean Society manuscript in Transkribus
The technology behind the READ project and its current and future outputs will be discussed, along with other digital humanities projects from across the United Kingdom.
Melissa Terras, Professor of Digital Humanities at UCL will be the keynote speaker.
More details on the full programme will be available soon.
There will be a small registration fee of £15 for the event.  This will cover tea/coffee, lunch and a wine reception.  Please find the registration form here:  https://www.linnean.org/meetings-and-events/events/what-should-be-in-your-digital-toolbox