Transkribus User Conference 2022
40+ speakers | 10 panels | 2 days
29 - 30 September | Innsbruck, Austria
Unlocking our written past, together
The Transkribus User Conference will be returning to Innsbruck in 2022. This year's conference will be another opportunity for users from around the globe to reconnect and learn about the latest advances in Handwritten Text Recognition and related technologies. Transkribus is constantly pushing the boundaries of what HTR can do, how it can be supported, and how you can make the most of its results.This year's conference will be a chance to get a front-row seat for a look into the future of these exciting technologies. We hope to see you in Innsbruck this autumn!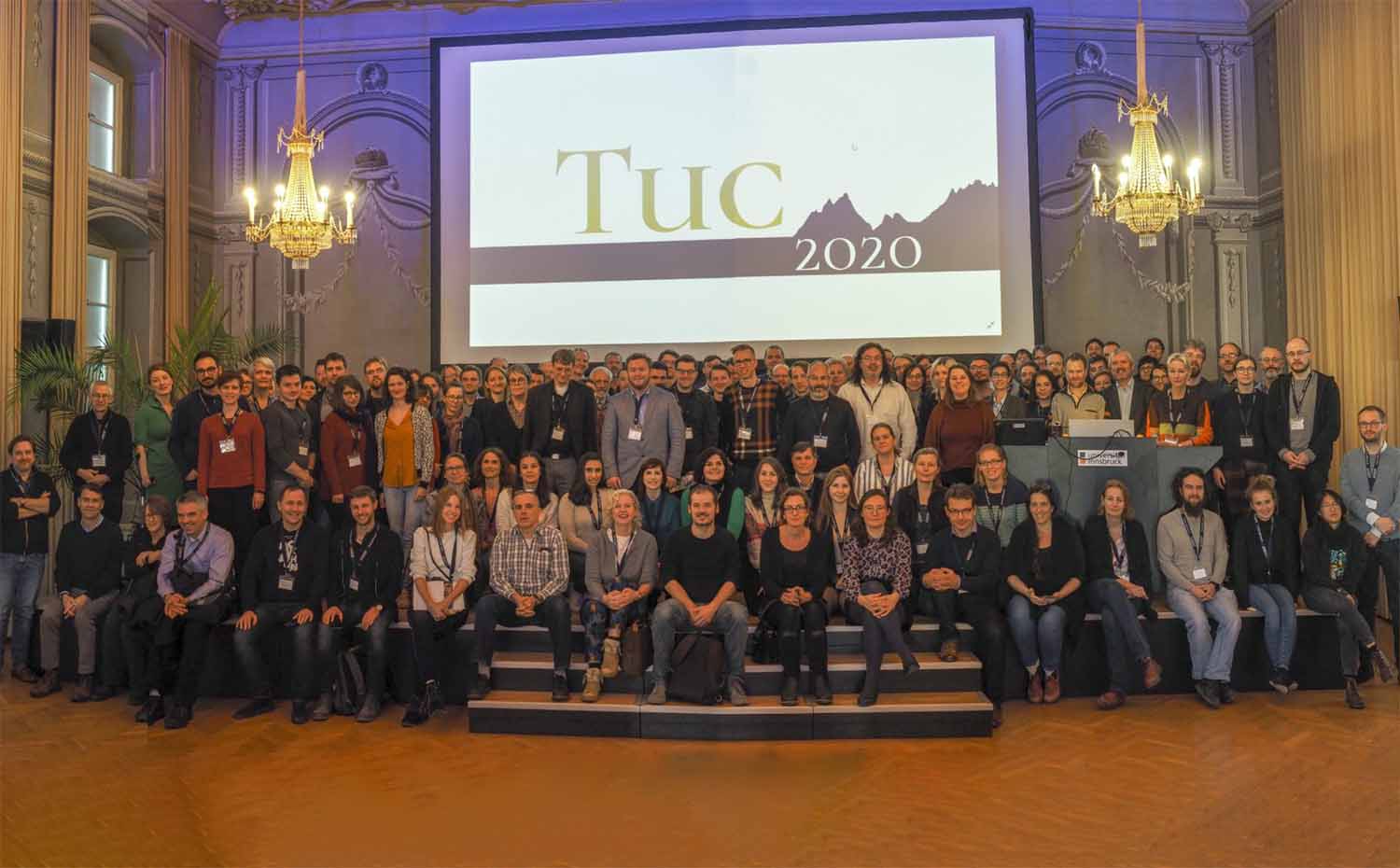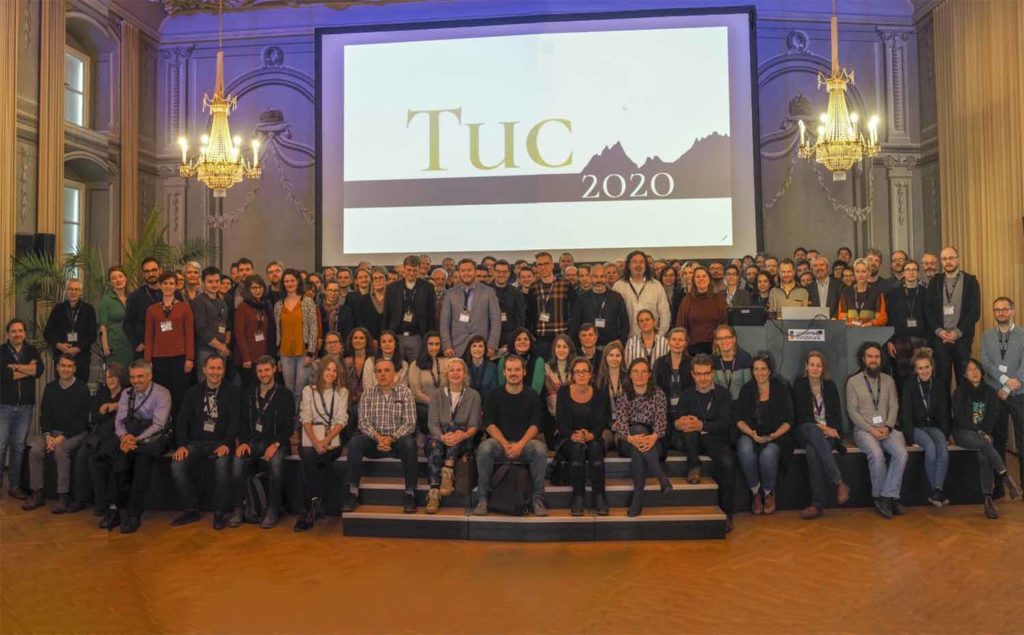 For READ-COOP members the tickets are free. Please log in with your member account or
sign up as a member
  to get a 100% discount (in addition to other great benefits).
[tribe_tickets post_id="28554"]
Note: Taxes will apply at the checkout
TUC22 Pass
Full access to all TUC22 sessions
Including conference dinner
+ 300 free Transkribus credits
TUC22 Virtual Pass
Enjoy the TUC22 right from where you are
Livestream of all plenary sessions
+100 free Transkribus credits
Hybrid-Event: In-person and online
The 4th instalment of TUC is the perfect opportunity for you as a user of Transkribus or its related tools to come together and learn about the latest developments in Transkribus, the digital humanities, social sciences, and other fields. You will be able to listen to keynote speeches and presentations, and take part in panel discussions. The 2022 programme will be a packed schedule of talks and events. The event will be mainly live in-person, but all plenary sessions will be live streamed, too. This is the perfect opportunity to learn more about Transkribus, Transkribus Lite, read&search, and upcoming new tools. Come join us and connect with other users from around the globe. We hope to see you there!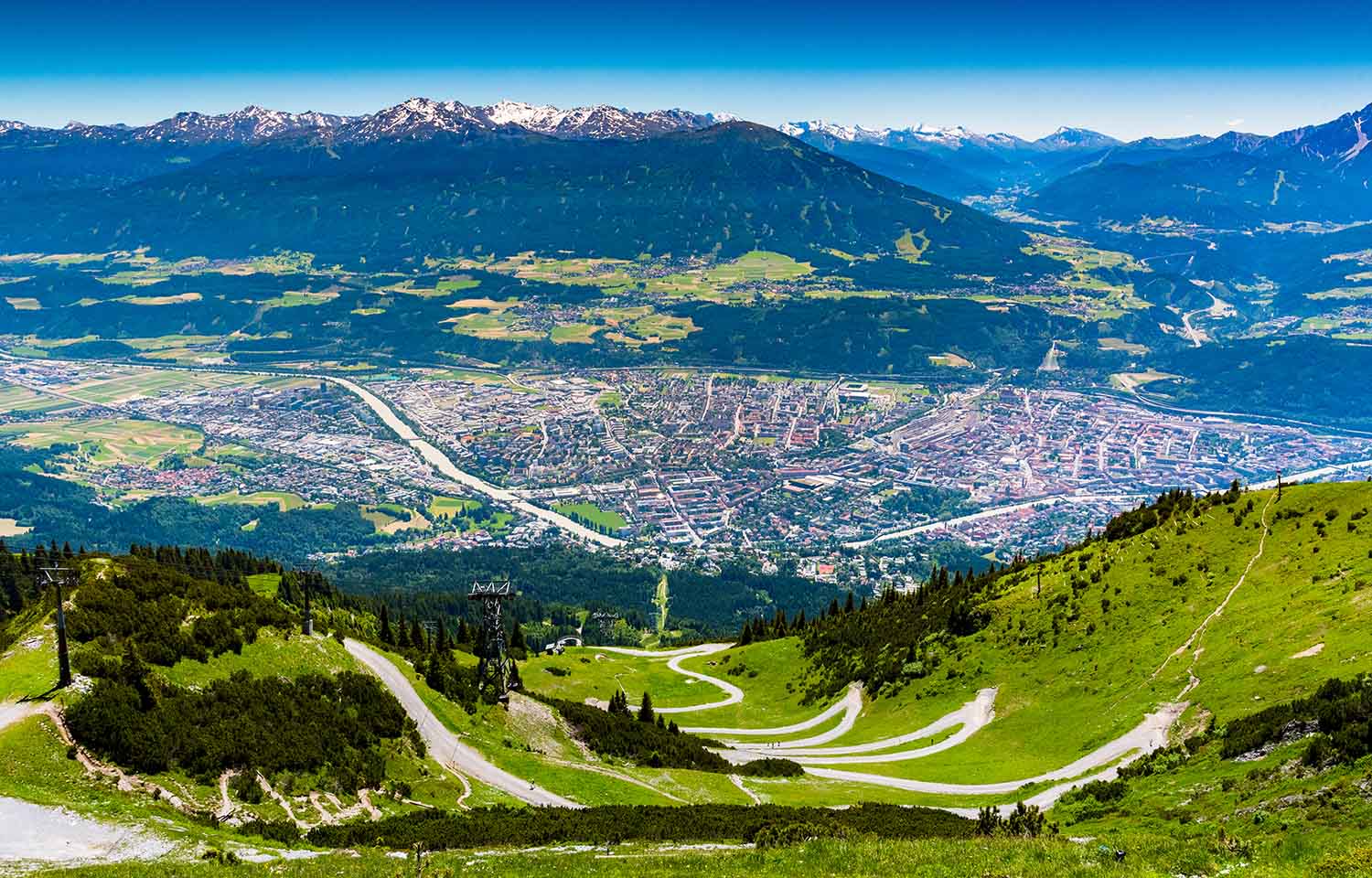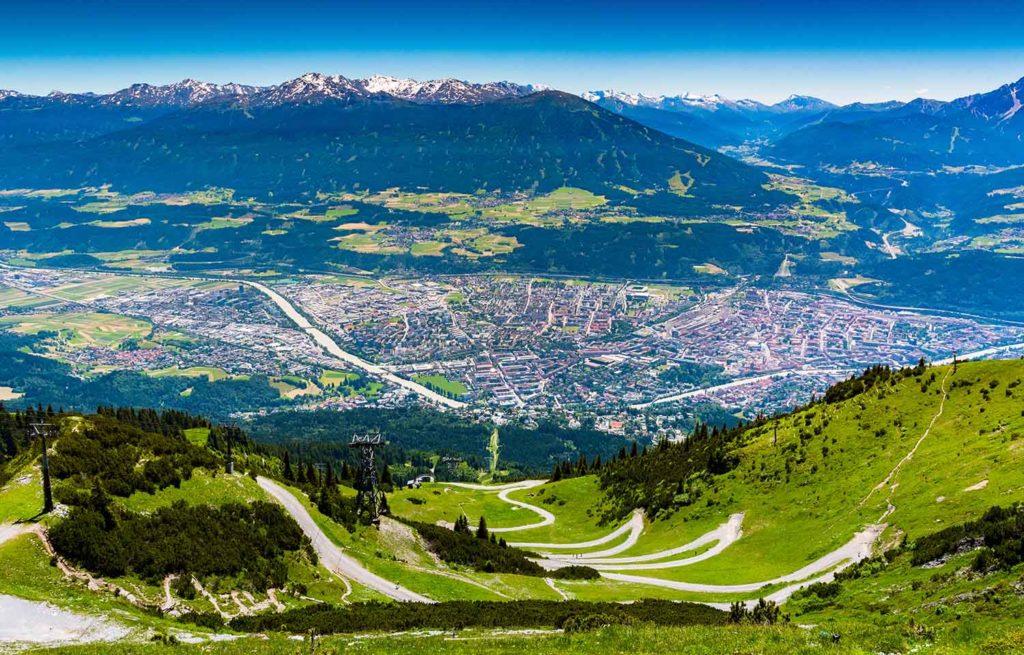 Frequently asked questions
More detailed information will be added on an ongoing basis
The Transkribus User Conference is a live event that will be hosted at the historical main building of the University of Innsbruck. This stately and imposing structure serves as a fitting backdrop for an event focused on historical research and transcription technologies. Located centrally in the heart of Innsbruck, the Innrain 52 address provides quick and easy access to all attendees, making it an ideal location for presenters and attendees alike.