Transkribus User Conference 2022
29 - 30 September | Innsbruck, Austria
Enabling the future of the past together
The Transkribus User Conference will be returning to Innsbruck in 2022. This year's conference will be another opportunity for users from around the globe to reconnect and learn about the latest advances in Handwritten Text Recognition and related technologies. Transkribus is constantly pushing the boundaries of what HTR can do, how it can be supported, and how you can make the most of its results.This year's conference will be a chance to get a front-row seat for a look into the future of these exciting technologies. We hope to see you in Innsbruck this autumn!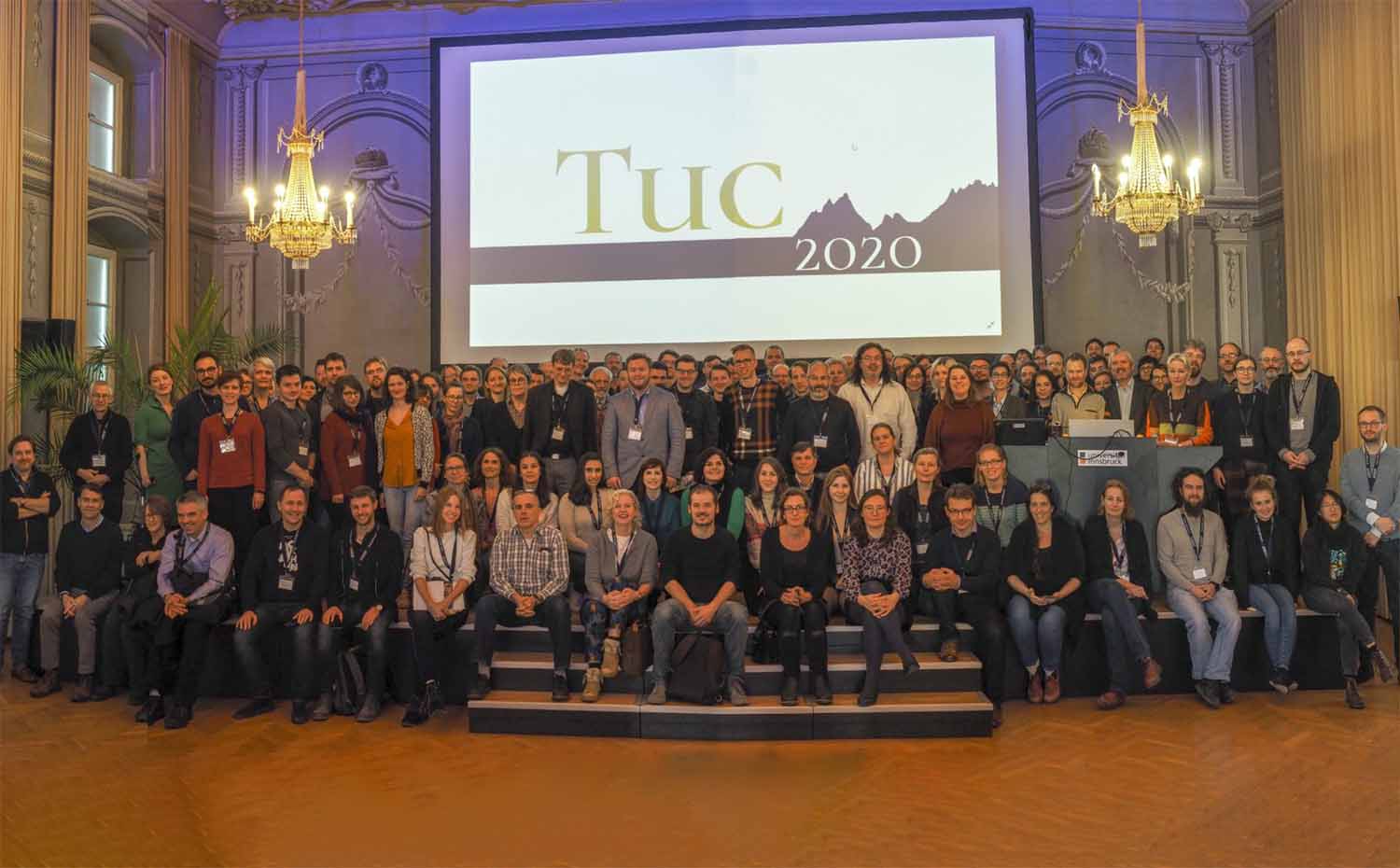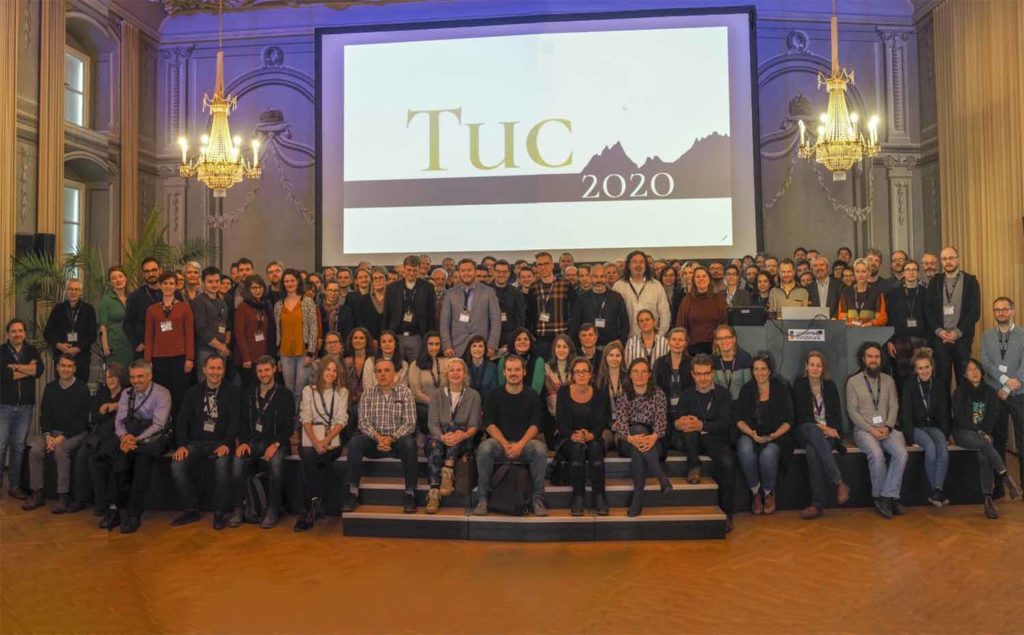 For READ-COOP members the tickets are free. Please log in with your member account or
sign up as a member
  to get a 100% discount (in addition to other great benefits).
Note: Taxes will apply at the checkout
TUC22 Pass
Full access to all TUC22 sessions
Including conference dinner
+ 300 free Transkribus credits
TUC22 Virtual Pass
Enjoy the TUC22 right from where you are
Livestream of all plenary sessions
+100 free Transkribus credits
Hybrid-Event: In-person and online
The 4th instalment of TUC is the perfect opportunity for you as a user of Transkribus or its related tools to come together and learn about the latest developments in Transkribus, the digital humanities, social sciences, and other fields. You will be able to listen to keynote speeches and presentations, and take part in panel discussions. The 2022 programme will be a packed schedule of talks and events. The event will be mainly live in-person, but all plenary sessions will be live streamed, too. This is the perfect opportunity to learn more about Transkribus, Transkribus Lite, read&search, and upcoming new tools. Come join us and connect with other users from around the globe. We hope to see you there!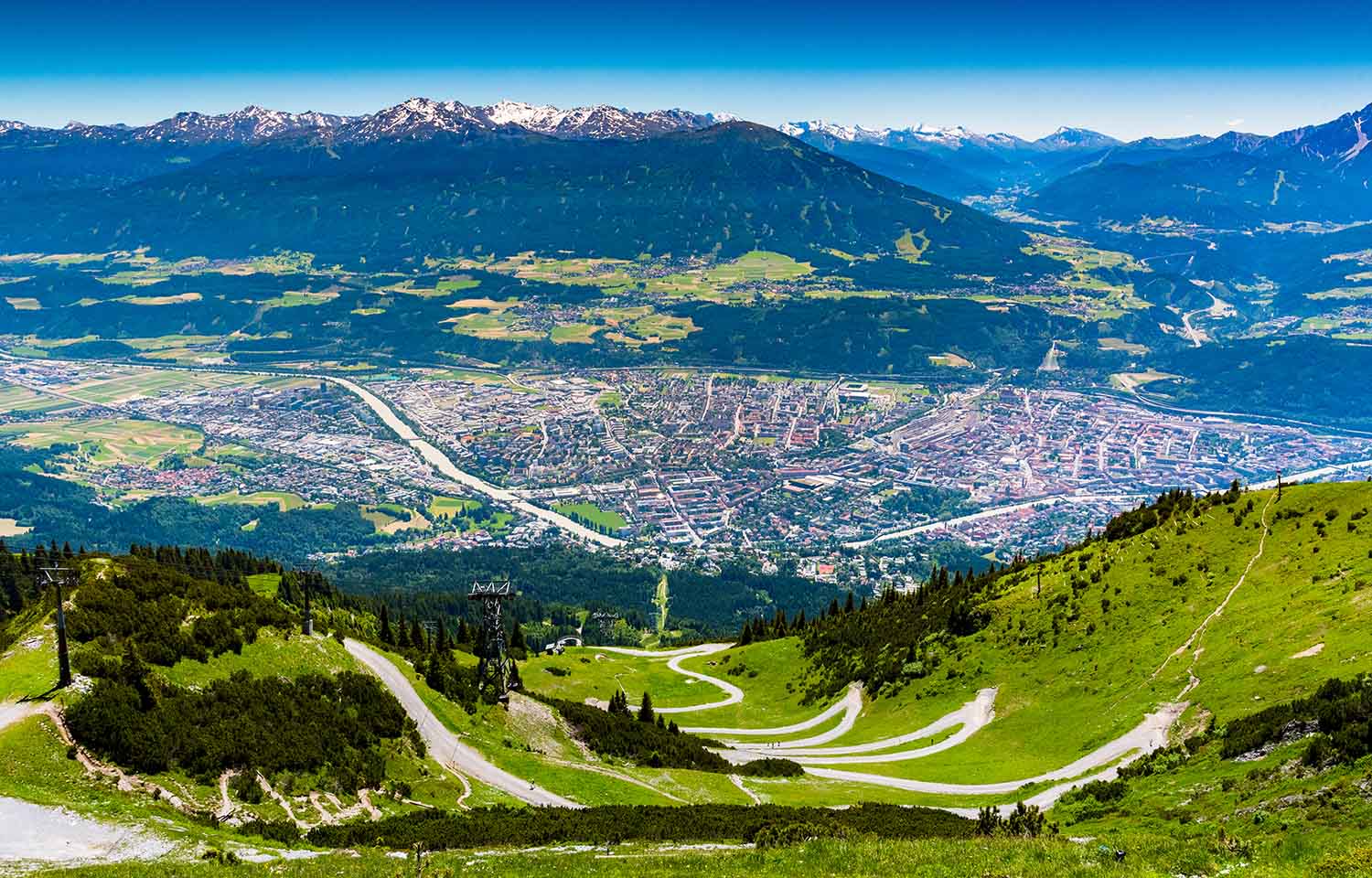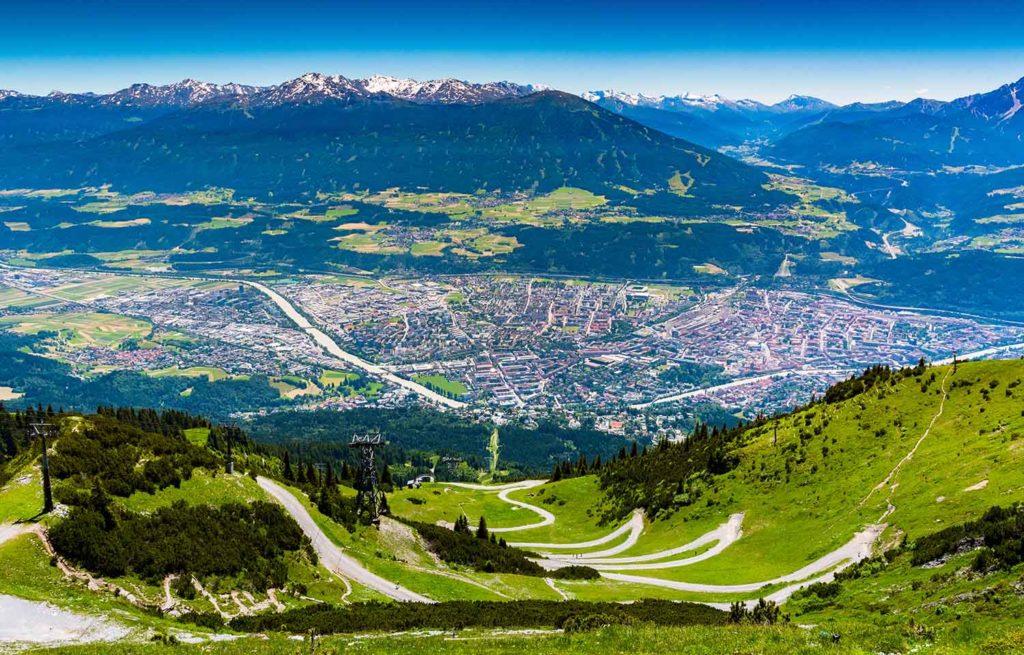 The submissions for this year's programme are all being reviewed, and we'll announce the official programme soon!
Scholarship Presentations
We invite all Transkribus Scholarship recipients (students & teachers) to present their work at TUC22. The presentation should discuss (preliminary) results from projects working with Transkribus or insights into courses that were supported by the scholarship. 
Five applicants will be selected by a jury to present at TUC22. Each presenting scholarship beneficiary will receive 10,000 credits as a reward. 
Length: 10 min + 5 min Q&A
Great work starts with learing how to do it. For this, we are planning to organise a variety of different workshops on a number of different topics. From basic beginners' workshops to advanced and sophisticated workshops for experts: workshops for all levels of experience are welcome. Submit your workshop idea and help us teach others who want to do great work.
Length: 1-2 hours
At TUC22 we want to offer a stage to the most important stakeholders of the transkribus platform: the users. Everyone is invited to present the work they are doing with Transkribus in a short lightning talk of 5 minutes.
Length: 5 min + 5 min Q&A
Standard-length presentation at TUC22. We welcome presentations on all aspects of Transkribus and beyond, from basic to advanced topics. If you have an idea for a presentation, we will be happy to receive your submission.
Length: 20 min + 10 min Q&A
A personal way of talking about your research and interacting with fellow Transkribus Users, you can present a poster in the corridors during the TUC. Everyone is invited to present their work in a visually attractive format (A3-portrait) and present a short elevator pitch to interested colleagues and exchange ideas.
Length: A2/A1 poster (portrait) preferable with lots of visuals and limited text.
Frequently asked questions
More detailed information will be added on an ongoing basis
The Transkribus User Conference is a live event that will be hosted at the historical main building of the University of Innsbruck. This stately and imposing structure serves as a fitting backdrop for an event focused on historical research and transcription technologies. Located centrally in the heart of Innsbruck, the Innrain 52 address provides quick and easy access to all attendees, making it an ideal location for presenters and attendees alike.