The National Archives of Finland is committed to promoting access to documents relating to Finland's cultural heritage.  Handwritten Text Recognition (HTR) technology is now part of its mission.
The National Archives of Finland has digitised millions of documents, most of which are handwritten.  As a first step, 500 of these digitised pages have now been uploaded and transcribed in the Transkribus platform.  These documents range from the sixteenth to the nineteenth century and include estate inventories of the Finnish nobility, court books and land tax registers.  These 500 pages represent training data and will play a vital role in enabling HTR engines to recognise Swedish handwriting (which was used in official documents in Finland at this time).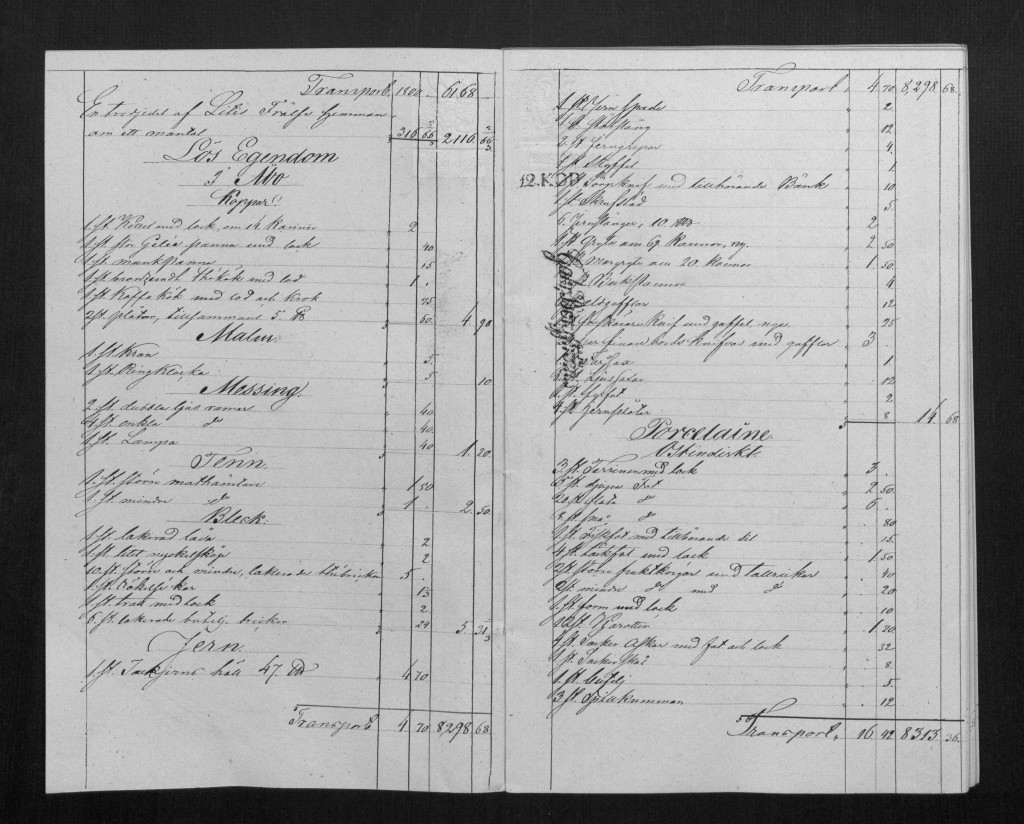 Manuscript page from the records of the Turku Court of Appeal, 1828-1829  (Image courtesy of Digital Archive, National Archives Finland)
READ researchers will use these pages to generate a HTR model that can be applied to other documents held in the National Archives of Finland.  This model will make it possible to automatically transcribe and search images of historical manuscripts, thereby ensuring easier access to the records of Finnish history.
500 pages is just the beginning!  The National Archives of Finland will continue to contribute training data as we move through the READ project and this data will help to improve the accuracy of the HTR technology.